First thing you need to do is load up the snare you want to use. once you have selected your snare you will want to send it to the piano roll, (to do
this simply right click the channell and select send to piano roll).
once it's sent to the piano roll just paste a note anywhere like in the image below.
next thing you want to do is resize that note like i have.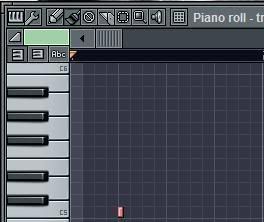 Now that thats done you'll want to select the Paint tool like i have selected in the image below it looks like a paint brush.

now your gonna need to change the snap to 1\2 step like in the image below.
Now all you need to do is click and drag to create a string of snare hits. if you look at my example's below you'll get an idea of what i mean.
Example 1: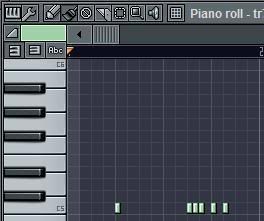 Example 2: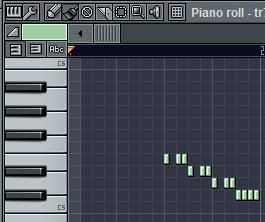 Play around with this and you will soon be coming up with some serious snare rolls.
I hope this tutorial helps somebody. any questions just ask. and i'll try respond asap.
Jont